---
---
Well, the trend for lawn games continues in a very big way for weddings and events alike, not to mention in my own back yard! And we just added giant Yahtzee to our list of games you can buy too.
This one may be my absolute favorite!!
We have been working on these this past weekend prepping for Sunday's bridal event at The Graduate Hotel in Athens (formerly the Foundry Park Inn) and wouldn't you know it, we already sold what we made. So we're busily making more!
I used my 7 year old in-house model to showcase this game for you so that you can see a child (or an adult) can easily play this fun-filled game. You'll be yelling "Yahtzee!" at your events and having a blast in the process!
You can find all of our games in our Etsy shop here –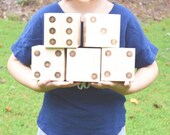 $45.00 USD
Or you can visit our entire shop below –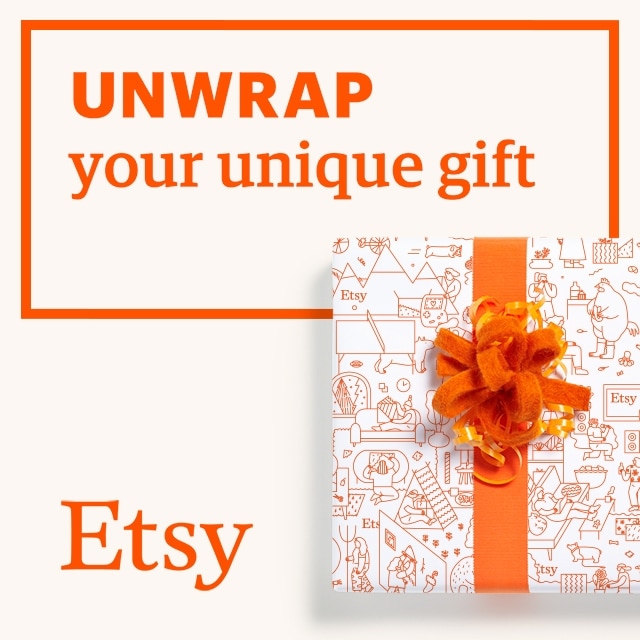 Let me know if you have any questions – I love custom orders too!
© 2003-2015 Soirée! Ltd./Natalie Bradley Events
Want to use this post in your E-newsletter, blog, or website? You can as long as you include this complete statement: Athens, Georgia Event Planner & Designer Natalie Bradley publishes the "Soirée Secrets" blog filled with secrets, tips and how-tos for planning your fabulous event. Get your exclusive inspiration, tips and tricks at http://NatalieBradley.com. Soirée by Natalie Bradley Events is an event planning and design company based in Athens, serving Athens, Georgia, Lake Oconee, Northeast Georgia mountains, Central Georgia and select wedding and event destinations