---
---
Right now I'm also stocking up my Etsy shop as much as I can for the upcoming holiday season. Yep, you read that right. It's basically Christmas in July around here. I have SO many orders that come in for my Christmas music angels, wreaths and other ornaments and art and crafts for the home starting heavily in October, that this year, I decided to be a lot smarter (so I can enjoy the season too) and get these items ready to go before the shopping season is upon us.
See our new items added to the shop below!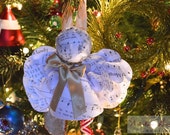 $15.00 USD
| | |
| --- | --- |
| $15.00 USD | $15.00 USD |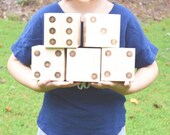 $45.00 USD
Or you can visit our entire shop below –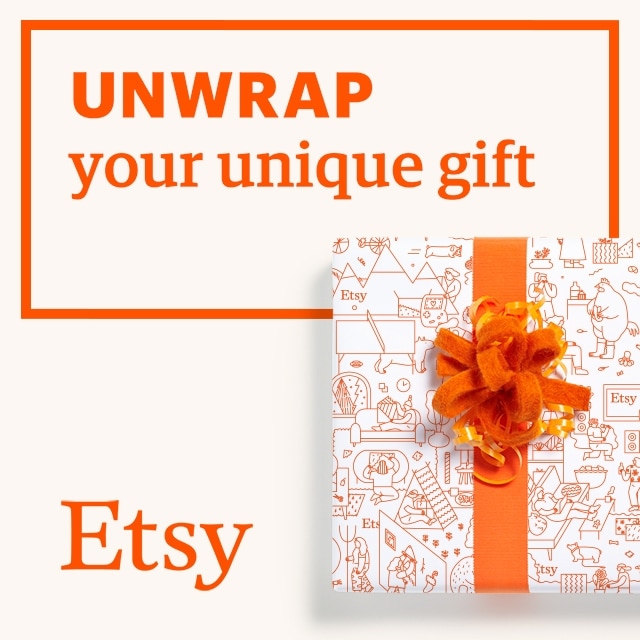 Let me know if you have any questions – I love custom orders too!
© 2003-2015 Soirée! Ltd./Natalie Bradley Events
Want to use this post in your E-newsletter, blog, or website? You can as long as you include this complete statement: Athens, Georgia Event Planner & Designer Natalie Bradley publishes the "Soirée Secrets" blog filled with secrets, tips and how-tos for planning your fabulous event. Get your exclusive inspiration, tips and tricks at http://NatalieBradley.com. Soirée by Natalie Bradley Events is an event planning and design company based in Athens, serving Athens, Georgia, Lake Oconee, Northeast Georgia mountains, Central Georgia and select wedding and event destinations